Dine at Bopy's Garden Restaurant

The quiet atmosphere of the lush open air garden restaurant is broken only by the sound of the coconut ferns moving with the breeze.
Quiet and helpful waiters hover at your elbow to look to your every need. A wide choice of tasty Ethnic North Indian and South Indian food, as well as a variety of Chinese dishes are on the menu.
Spices can be altered to suit the your palate .The Captains will be eager to suggest dishes to suit your taste. We guarantee you, dining at Bopys is an addiction and you will come back for more !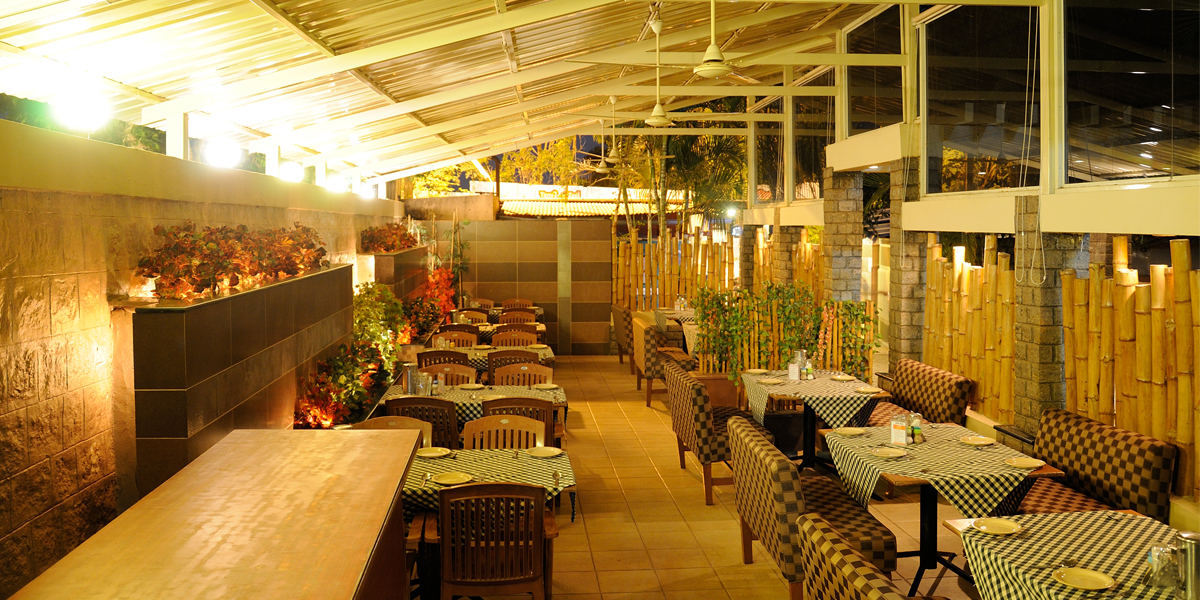 Bopy's Boarding and Beyond
The Beautiful Garden Restaurant at Bopy's